A sudden water leak in your home can occur, any time, any place. It may occur in your bathroom, kitchen, walls or even in a concrete slab. Wherever it is located, extensive damage can occur if it is not taken care of immediately.
With over 27 years in the business, serving the areas of Plano, McKinney, Allen and Frisco TX, we have seen every type of water leak that can occur. All of our licensed plumbers are committed to furnishing our customers with the type of service they would like to receive if they were in the same situation. All plumbing codes, permits and other requirements are strictly adhered to.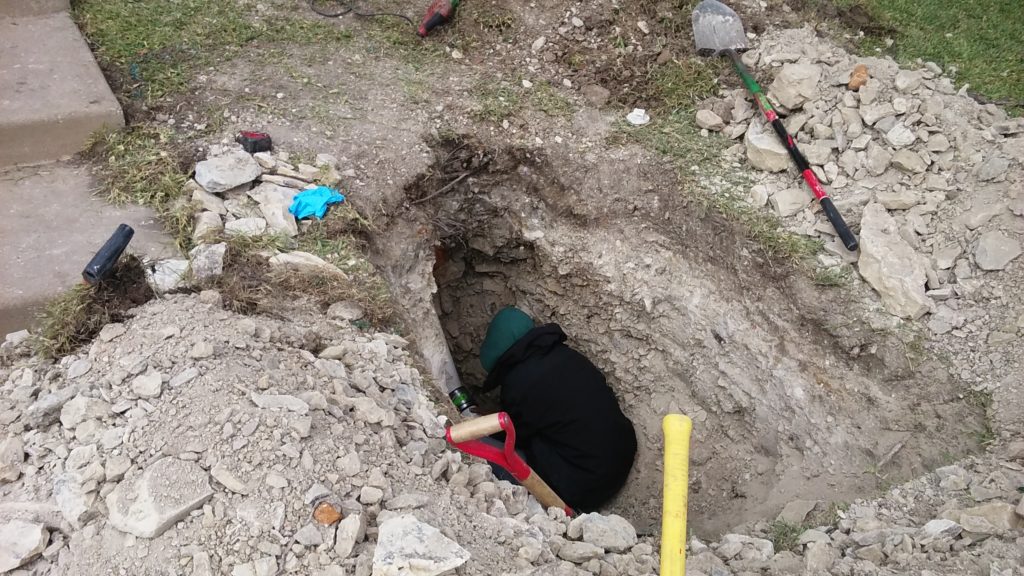 Solving Your Water Leak Problem
If the leak is not obvious, such as water running out of an open pipe, our water leak detection plumbers will use an electronic leak detection device to locate the problem. This eliminates the cost and mess that tearing out wall sections or concrete slabs, which would be required without this device.
While in your home, our plumbers will treat the premises as they would their own. They will clean up any debris or other materials and be sure that your home does not show they were even there. Customer satisfaction is our prime concern when doing water leak repair.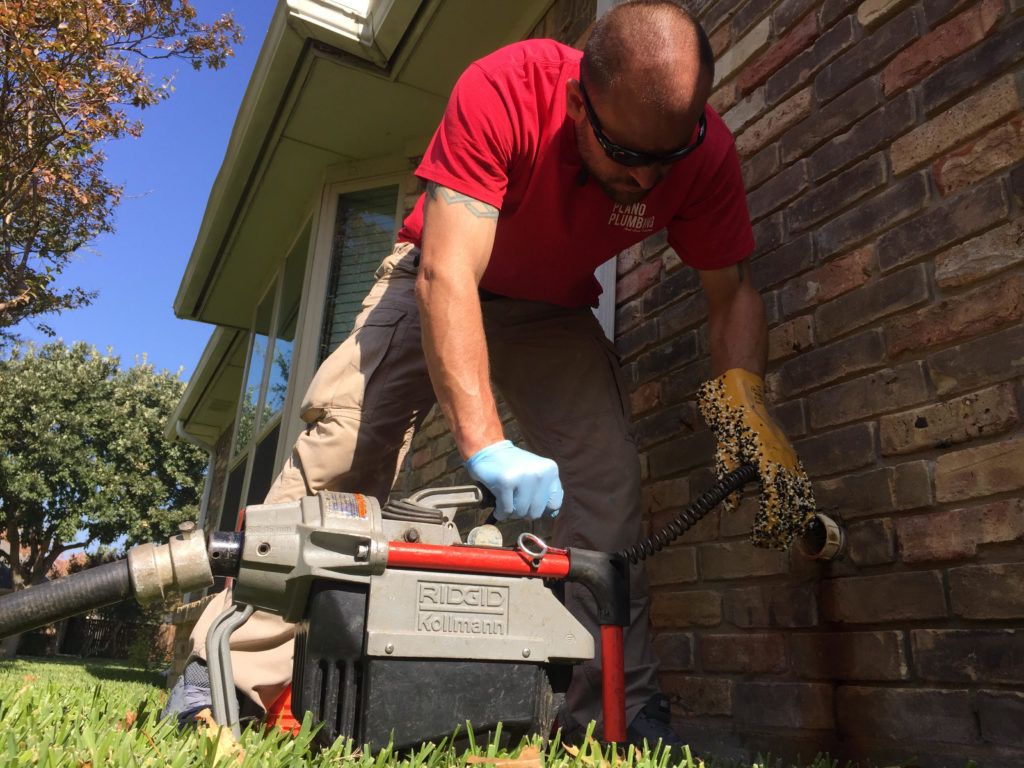 We realize that things like water leak detection can be simple or complicated. As water leak specialists, we will fully explain the work that needs to be done and offer the work at an affordable price. If necessary, we will be happy to work with your insurance company to be sure all of their requirements are met.
When you invite someone to do water leak repair in your home you want not only expertly trained licensed plumbers but plumbers who will provide the personal consideration you deserve. That is what you will receive at Plano Plumbing and Leak Detection. It is customer satisfaction that has kept us in business for so many years and our entire staff is devoted to providing the best plumbing service in the area.
Water Leak Specialists
We can be reached by phone at 972-672-8616 or by email us via our contact page. When this happens it is imperative to immediately contact a plumbing company that is qualified, licensed and insured. At Plano Plumbing and Leak Detection, we fill all these requirements.