Since 1990, many homeowners across the McKinney area have turned to Plano Plumbing & Leak Detection for quality services. Two of our most important offerings are water leak detection and repair, so whether you suspect a leak in the pipes or you're already faced with a wet floor, our team will come out and promptly address the issue.
Water Leak Detection
We specialize in locating leaks in pipes, plumbing fixtures, and the slab foundation. You can have us look at your toilet, faucets, water supply lines, or drain lines; we also work on leaky water heaters, water tanks, and AC condensate drains. There are several warning signs to watch out for, such as:
Low Water Pressure
High Water Bills
The Sound of Water Constantly Running
Damp Carpets and Mildewed Walls
There are several detection methods we could use. For example, a hydrostatic test can detect any leaks and weak areas in pressure vessels like pipes and tanks. We could also utilize electronic sensors in our work.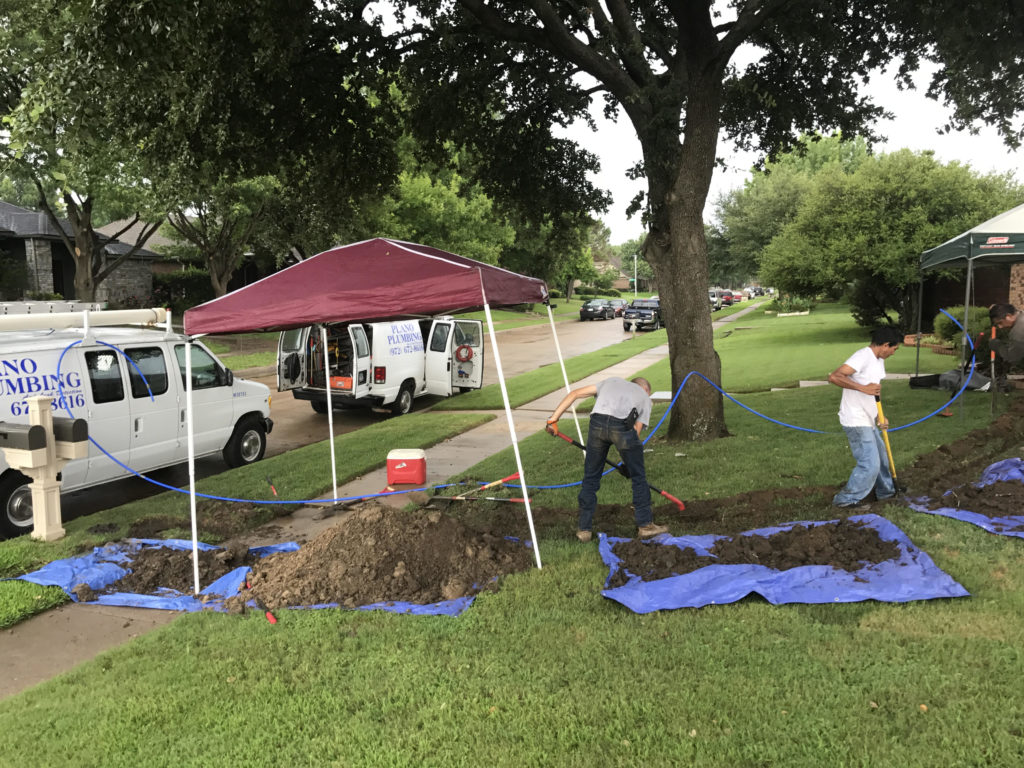 Water Leak Repairs
Sealing pipes is the most common method of water leak repair, and you can depend on us for thorough results. Afterwards, we'll perform a water leak test, including a pressure gauge test and meter test, to ensure that our work stands up over time.
To repair a floor leak caused by groundwater swelling, we may recommend the installation of a sump pump. Our team can replace the pipe, though this is an invasive procedure, or we could perform a trenchless pipe repair. For example, a liquid epoxy could be pumped into the lines to coat them. Only in extreme cases would we advise homeowners to get their pipes re-routed.
Causes of Slab Leak
Slab leaks are caused by deteriorating pipes underneath the foundation; the water rises up and can destroy the flooring. Another possible cause of a leak is surface runoff: that is, rain can seep through leaks in the walls and windows. If you have a musty smell coming out of your floor, let our leak specialists inspect it.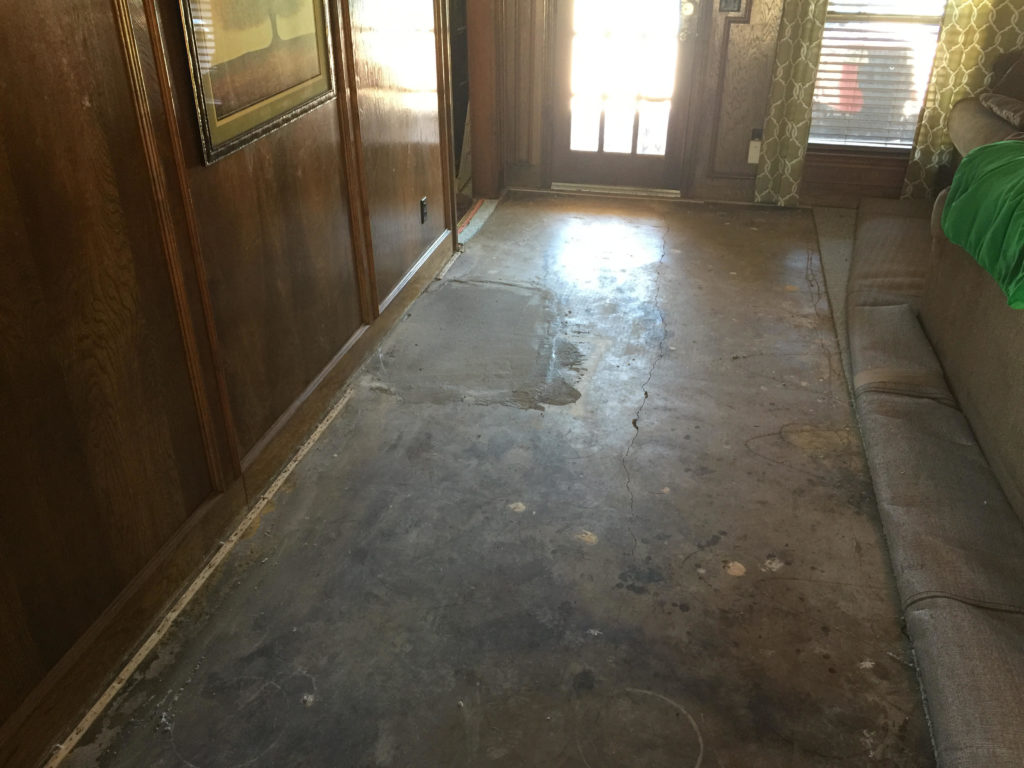 Our company is state-licensed, code-compliant, and insured, and we've carefully selected our water leak detection plumbers for their professionalism and their friendliness. We guarantee that we'll locate and repair any leak in your home, so give us a call today to schedule an appointment. Plano Plumbing & Leak Detection offers free phone estimates, and we handle emergencies as soon as they arise.