Your home is the single largest investment you will ever make, and you need to do what you can to protect it. If you think you have a water leak, Plano Plumbing Leak and Detection is always available to help.
Water Leaks
Most homes will experience a broken pipe at some point in time. If the leaks are not found and repaired quickly, they can cause extensive and costly damage. This is why water leak detection is so important. Our professional plumbers will repair your leaky pipes and prevent them from breaking again. Plano Plumbing is only a phone call away for your free estimate.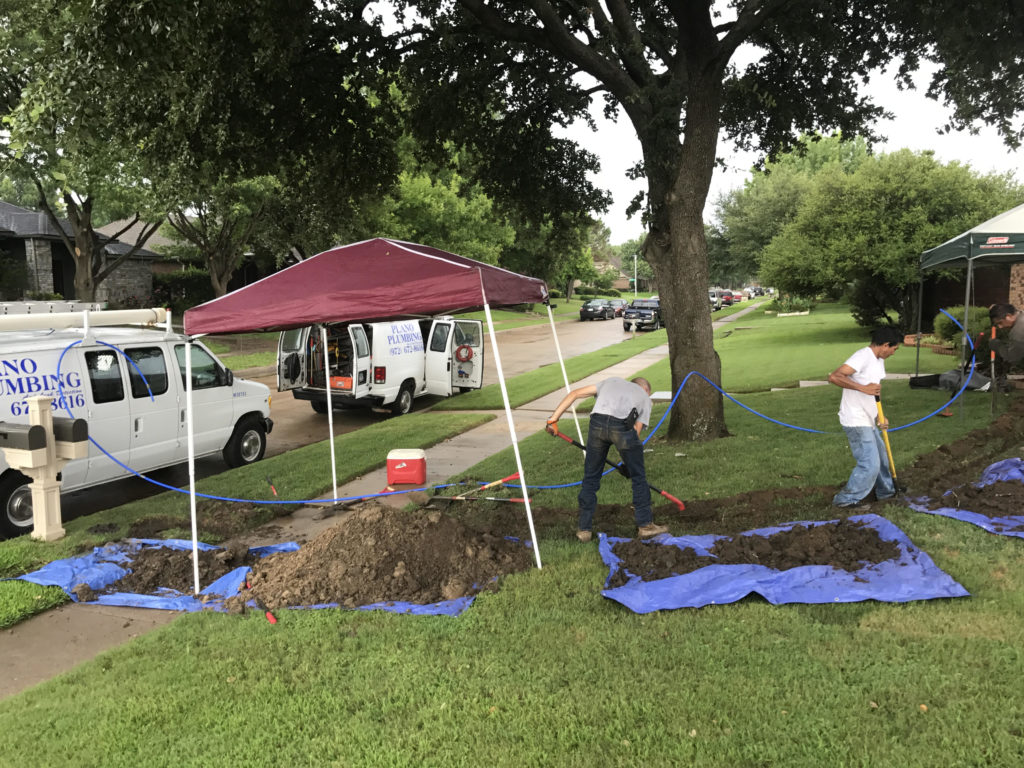 Types of Leaks
Leaks can appear in different places within your home. Some of the more common places for leaks include the following:
Broken Water Lines
Running Toilets
Dripping Faucets
Damaged Sewer Lines
Water Leak Detection and Repair
At Plano Plumbing, we have all the modern technology necessary to tackle water leaks. We can find leaks beneath floors by utilizing listening equipment and laser thermometers. We also use geo-phones, special stethoscopes and sewer inspection cameras to detect and repair leaks. Since many water supply lines are hidden, this technology is necessary to find tricky leaks.
Identifying Slab Leak Issues
Slab leaks are another issue that can cause a great deal of damage. They are often very hard to detect, requiring the services of water leak detection plumbers to resolve. If you hear water running when none is in use or the water pressure becomes low for no obvious reason, it could be a slab leak. Mold and mildew, along with damp carpets, are also signs of this problem.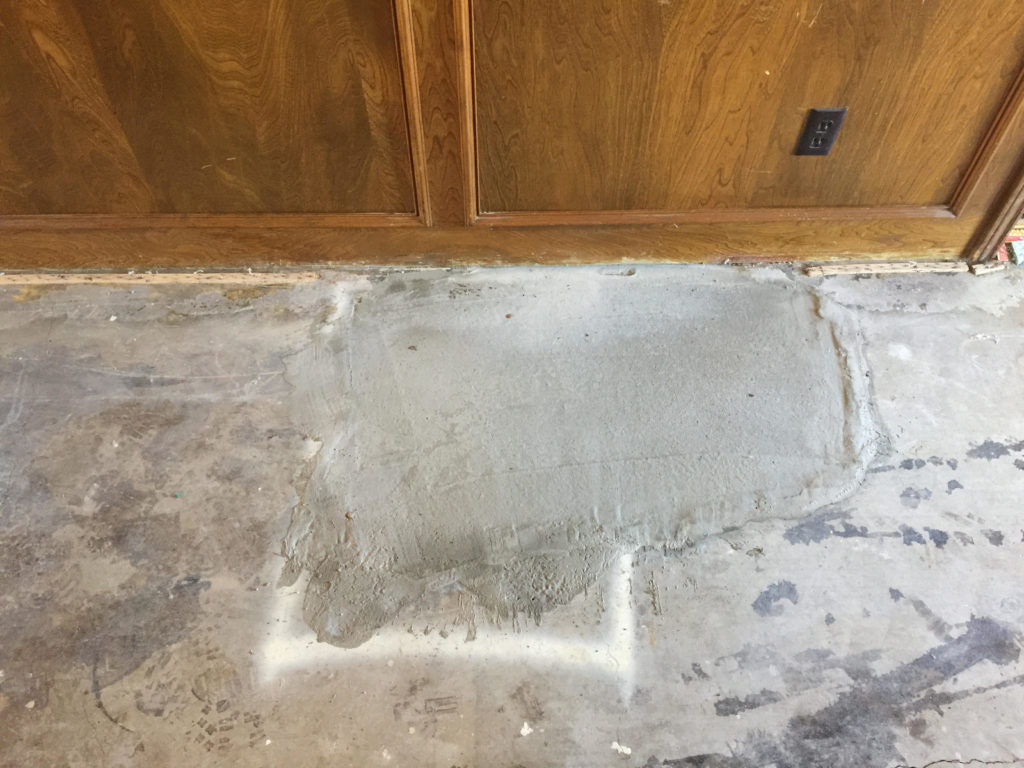 Using special equipment, the water leak specialists at Plano Plumbing can find the source of the issue, regardless of location. It is crucial to get slab leaks repaired as soon as possible because they can weaken your entire house.
If you live in Allen, Texas, and need water leak repair in your home, please call Plano Plumbing Leak and Detection at 972-672-8616. Along with general plumbing services, we also test and repair gas and sewer lines, install and repair water heaters and perform trenchless pipe lining.